---

Valentine's Day!

Other Occasions

Home

More Information

Order Here
---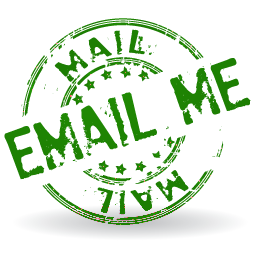 Subscribe to our

Seasonal Emails!
If you want to get our seasonal emails providing a helpful reminder of opportunities to shower your friends, families and clients with our delicious cookies, simply provide your email address below.

You can unsubscribe at any time
and never hear from us again.

We will NEVER share your email with anyone else.

Thank you!
---
© 2012-2022 Tani's Treats